CULTURE Hoodies are now available! Comfort on another level.
October 17, 2017
Our Private Stock is now available!
November 24, 2016
These new waterproof, wind resistant jackets will be your everyday go-to regardless the weather. Functionality at a higher level.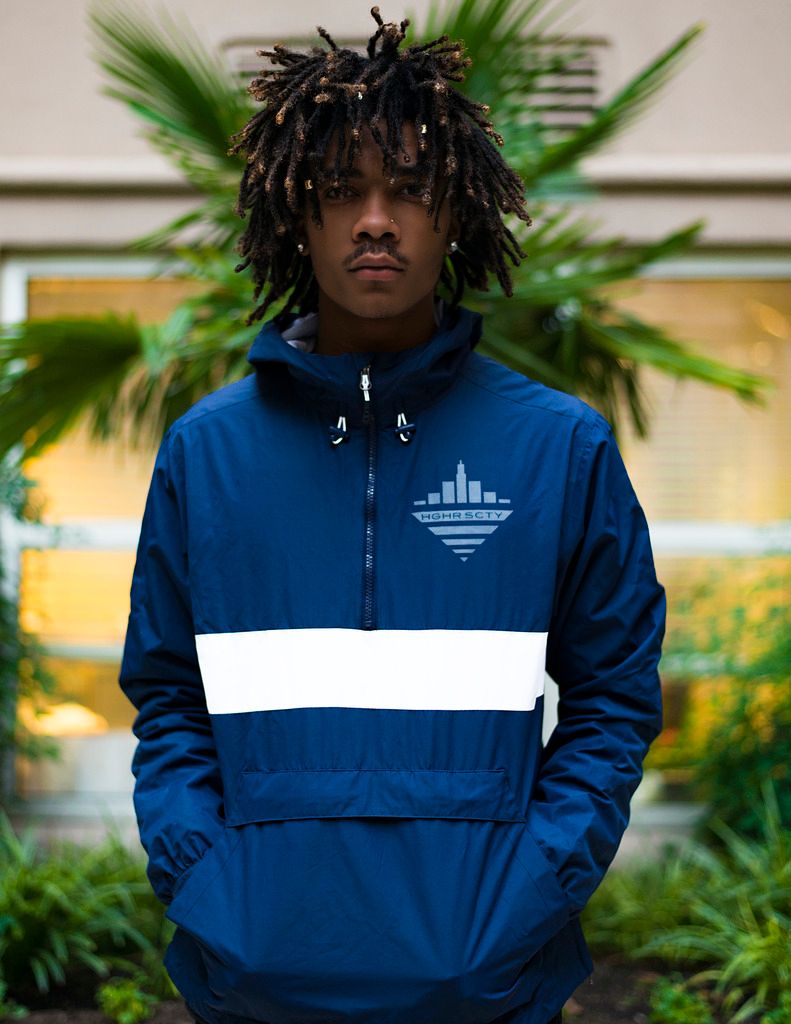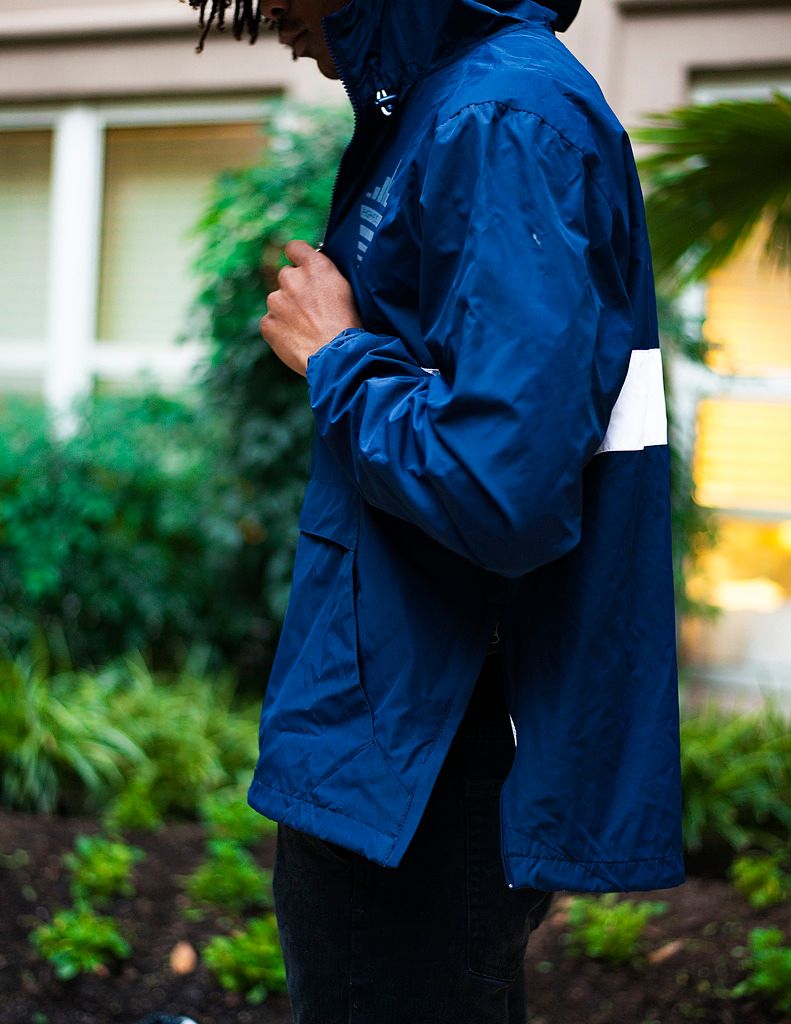 Think Higher at 9 Mile
February 27, 2016
Check out some scenes from our day at 9 Mile Music Fest on Virginia Key. A lot of positive vibes!
Visuals by Oliver Fernandez
Think Higher F/W 2015 collection available now!
November 4, 2015
Authentic gear that will keep you warm in the highest of altitudes. Click images to begin shopping.



The tropic wave has arrived. Tropics Collection available now!
July 1st, 2015

The Tropics Collection was inspired by a recent trip to a few Caribbean Islands. From colors to artwork, we tried to incorporate the true tropic vibes felt on the islands into each piece of this collection. Click images to begin shopping.
Follow our Instagram
Follow us on Twitter
Like us on Facebook - Click Link Below
Subscribe to our YouTube Channel
Think Higher TV